I noticed a single silver hair in my beloveds temple yesterday. Then I noticed another one on the other side.
He joked that he is getting 'chromed' like vintage vehicles (think of the silver trim on most cars)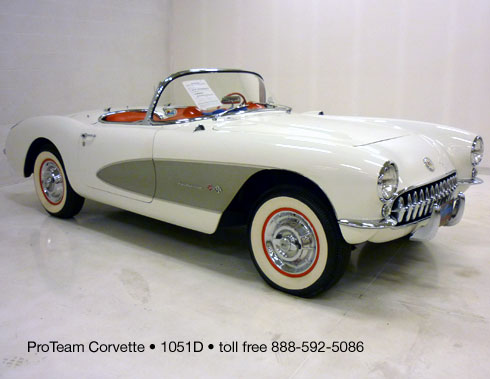 My beloved is younger than me but we are both in our mid to late 30's. Hardly vintage, but definitely past youth.
I think he was passingly worried about these hairs, but I am not. The more I think about it, the happier and more sentimental I feel. They show a passing of time, as the years of us together on our journeys growing.
They could also be from the amount I times I have increased his stress level, or his favorite football team have lost, but still, they are miles on the speedo.
Besides a silver hair or two, or even more, will hardly detract from his looks – in my eyes he is at least as good-looking as this bloke – I just found this picture in Google Images, not quite sure who he is, but he illustrates my point well 🙂
I have not coloured my hair or altered in many years – mainly because I am too lazy. But I am planning on seeing what the journey looks like when the slivers start showing in my hair, before deciding whether to embrace them or disguise them,